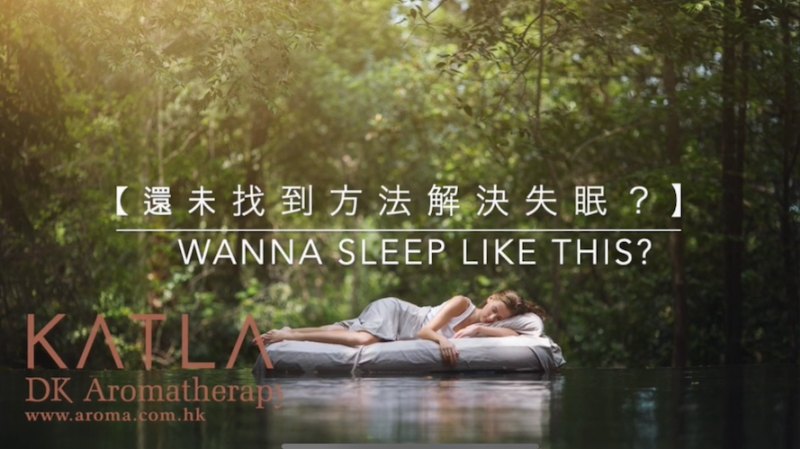 About DK Aromatherapy(since 1996)
Wanna have a sweet Dream and live in a happy life?
Kat Lai, the course lecturer, has 23 years of experience as an aromatherapy consultant. In this course, she will  share her magic with you about how to sleep better, live happier with a new mind set by hypnosis and aromatherapy.