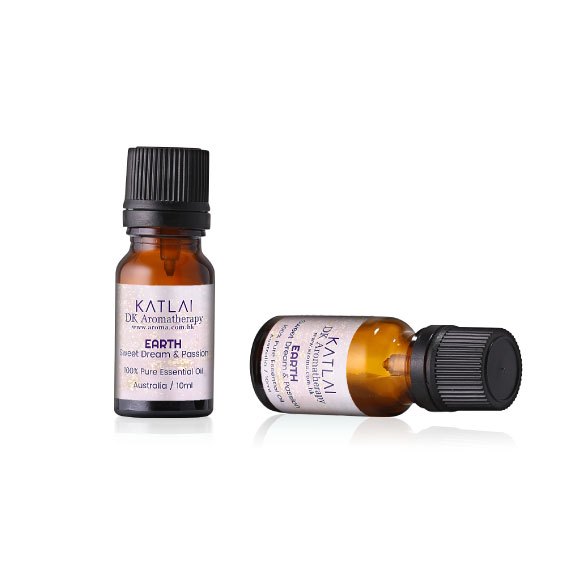 Five Elements Essential Oil set 

shop now
Offer applied to ALL LOG-ON outlets (except Tseung Kwan O outlet).
"Five Elements" essential oils help you balance your body, mind and soul! Which included "Metal, Wood, Water, Fire, Earth".  Each essential oil has different effects, which can help you relax your body and mind, balance your emotions! 🧘‍♀️
Let Aromatherapy lift you up!